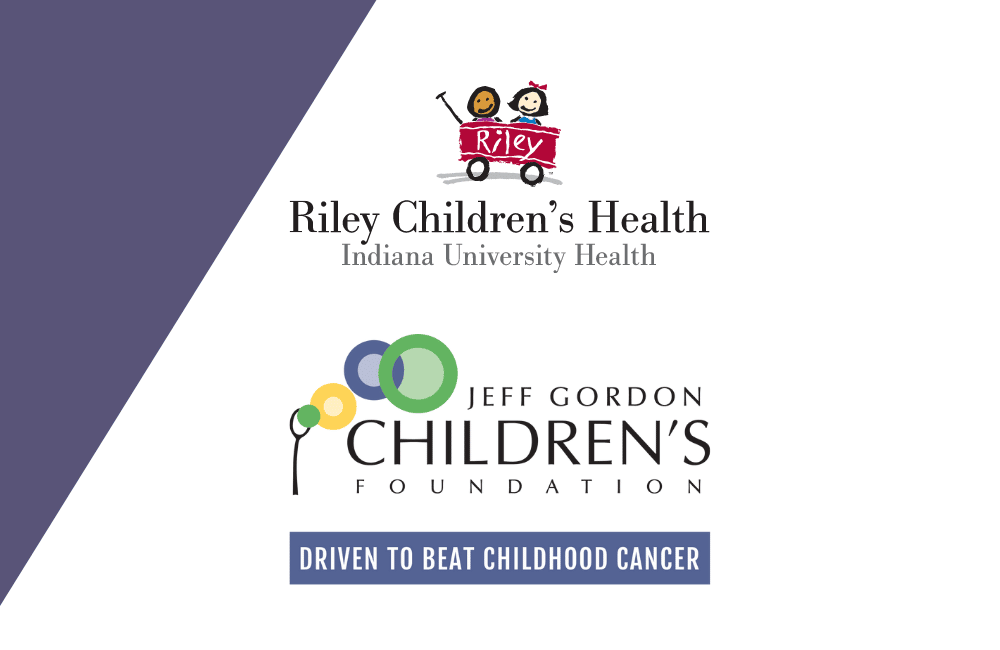 22 Jul

Your generosity is fueling the next generation of physician scientists

Cool!  But wait…what's a physician scientist?  As defined by the Association of American Medical Colleges (AAMC):
Physician-scientists are physicians (MDs or DOs with or without additional degrees) who devote regular components of their professional effort seeking new knowledge about health, disease, or delivery of patient care through research ...
… "While all physicians receive training in medical science, physician-scientists are those who are trained to conduct independent scientific investigation in the laboratory, clinic, or other setting.  A physician scientist's in-depth clinical knowledge of human health and disease, combined with skills in scientific investigation and analysis, make her uniquely resourceful."
Simply put, physician scientists are medical doctors who choose to pursue a career in research. However, early in a physician scientist's career it is difficult to attract the grants one needs to fund a research lab and staff. Most of these physicians have loans they have accumulated to fund years of education and training.
The cost of obtaining a medical education is increasing, as is the amount of training required to become proficient in scientific research. With limited opportunity for grants at the beginning of a research career, many potential brilliant physician scientists forego their research interests and enter a clinical practice to diagnose, treat, and manage patients' medical conditions.
Then there is balancing work/life demands, finding mentors to support and guide early career investigators, and the increasingly time-consuming and demanding requirements to maintain medical credentials.
It's easy to see why most people either become a medical doctor or a career researcher, and how important it is to support people who want to do both. The AAMC also reports:
A National Institutes of Health working group recently concluded—confirming decades of earlier concerns—that the nation is failing to adequately renew and advance the physician-scientist workforce, as too few young physicians are attracted into scientific research or – if attracted, find necessary support or guidance lacking at key stages of their professional development.
This is why we've used a portion of your gifts to invest directly in the next generation of physician scientists focused on childhood cancer through the Jeff Gordon Children's Foundation Pediatric Oncology Precision Medicine Physician Scientist Training Program (POPMPSTP) at Riley Hospital for Children in Indianapolis.  (Meet some of the young investigators from this program here.)
The JGCF POPMPSTP enables the Indiana University Department of Pediatrics and Riley Hospital for Children to continue expansion of a multifaceted program encouraging new doctors to become involved in research. This includes mentorship and career development, along with structured and protected research time. All in the pursuit of discoveries to improve outcomes for kids fighting cancer.
Immediate Impact: Christian's Story
Christian was diagnosed with a brain tumor at age 6 after collapsing at home. Following brain surgery at Riley Hospital for Children, physician scientists from Riley's Precision Genomics team ran tests on Christian's extremely rare tumor. They discovered a genetic fusion was creating a protein overproduction that was feeding the tumor. These genetic findings enabled the Riley team to quickly identify a targeted chemotherapy pill – with very few side effects – that worked well to contain Christian's tumor for many months. This real-time research also helped inform further treatment for Christian the following year.
Stories like this wouldn't be possible without your generosity. Your dollars are working hard to support the development, knowledge, and skills needed for physician scientists to become independent, productive researchers and academic pediatricians focused on a future without childhood cancer.
Donate now